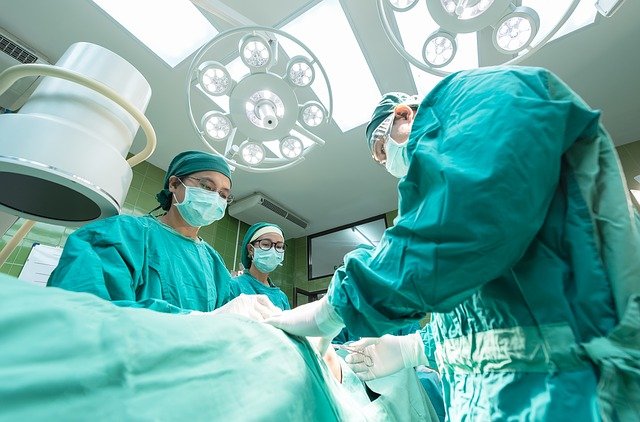 Surgical Equipment
We strive to sustain growth and are focused on exceeding the expectations of our customers by providing high quality products and support to General Practises, Day Surgeries, Clinics and Hospitals. Our product specialists can help you, whether you are looking for a single surgical instrument or camera system for minimally invasive interventions. We can offer you products and solutions for many disciplines that meet your expectations.
For the ophthalmologist, we offer diagnostic and surgical devices that offer good value for money and meet high quality standards.
For surgeons of almost all disciplines we offer surgical instruments and devices that meet a high quality standard and support them in their daily work.
For endoscopic interventions, we offer camera systems in HD and 4K, light sources, camera stacks and documentation systems.
If you want to know how we can help, please contact us.
CONTACT US