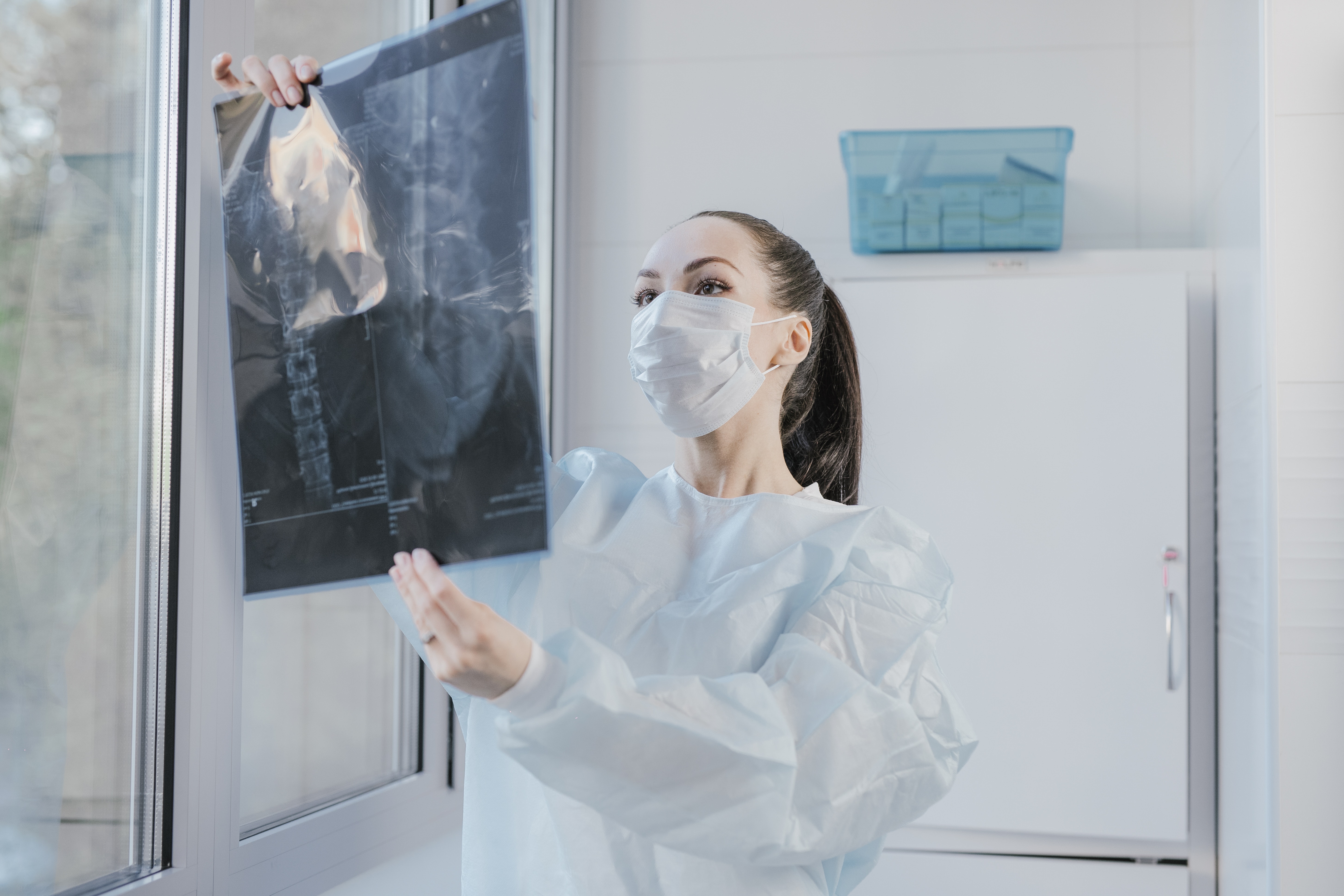 Radiology
Radiology, a medical discipline which uses Medical Imaging for diagnostics and treatment of diseases. Medical Imaging evolved from early Crookes tubes to today's medical imaging systems used for fluoroscopy, angiography, CT-scans, ultrasonography and MRI-examinations and treatments.
We work together with well known manufacturers to provide supply, delivery, installation and service for various medical imaging systems and equipment for our customers in the Pacific Rim.
In order to receive a detailed offer about our systems and equipment, we ask you to contact us and let us know your requirements.
CONTACT US