South Austral Pty Ltd was founded in 1998 in Sydney, Australia. We are holders of Wholesale & Controlled Substances with NSW Ministry of Health. The company has firm foundation with the Pacific Islands and has successfully discharged tenders funded by Asian Development Bank.
Embodied in our Mission Statement :
Service is foremost where we value relationship with customers and business partners.
Teamwork is encouraged where we empower and support employees and customers.
Respect by appreciating and valuing each other.
Integrity where honest, sincere and reliable professional service is offered.
Value by respecting and honouring the commitments made.
Excellence in creating developing the organisation to serve its customers.
We have offices in
• Suva (Fiji Islands)
• Honiara (Solomon Islands)
• Port Moresby (Papua New Guinea)
• Hong Kong
• Guangzhou (China)
We are here to serve your needs.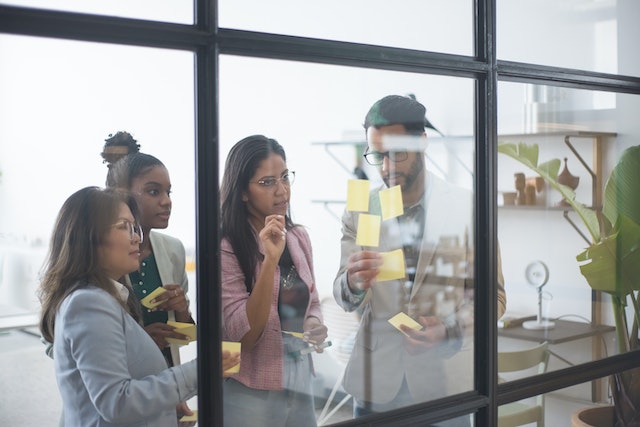 ---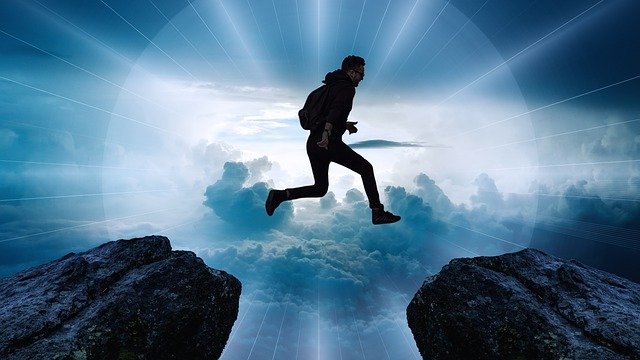 We aim to achieve excellence in our business. We STRIVE to sustain growth, as well as market leadership through innovation and creation. We will focus on exceeding the expectations of our customers by providing quality and cost- effective products. We will aim to take advantage of technological developments in the market, so that we may further our group's progress and increase our standards. We envision success for those who use our service.