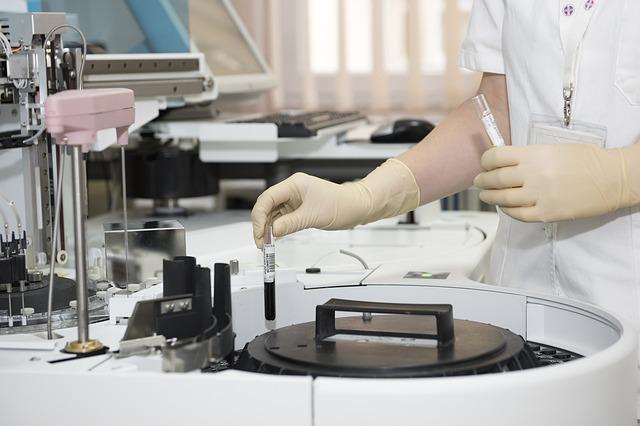 Pathology/Laboratory
Pathology is an important part of medical science and the primary focus is on origin, cause and nature of diseases.
The advancement in this science has contributed to the successful treatment of many chronic diseases such as cancer.
Or product ranges include the supply of bio-chemistry, analysers,haematology analysers, blood bank items, serology, and various consumables.
Please contact us for further information.
CONTACT US