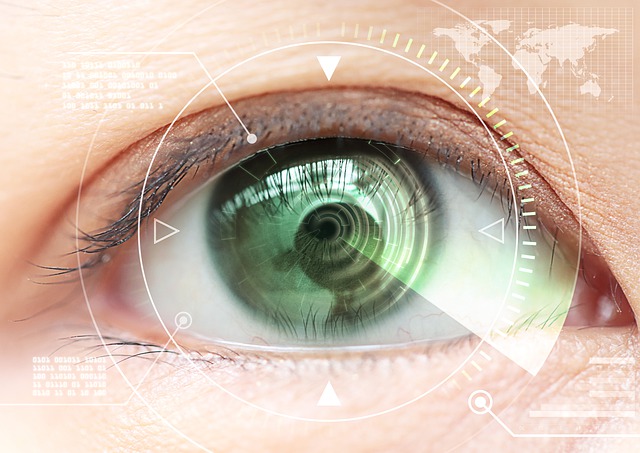 Ophthalmology
Many people worldwide are blind or have visual disabilities. The number increases steadily in proportion to the population growth and ageing factor. Approximately 60 % of all blindness is avoidable either by prevention or treatment.
We, South Austral, together with our international partners want to help the ophthalmologists to cope with this sometimes difficult task and offer high quality IOL's, ophthtalmic sutures, equipment and instruments with a good -price-performance-ratio from Aurolab and other well known manufacturers.
To learn more about our products please get in touch with us.
CONTACT US