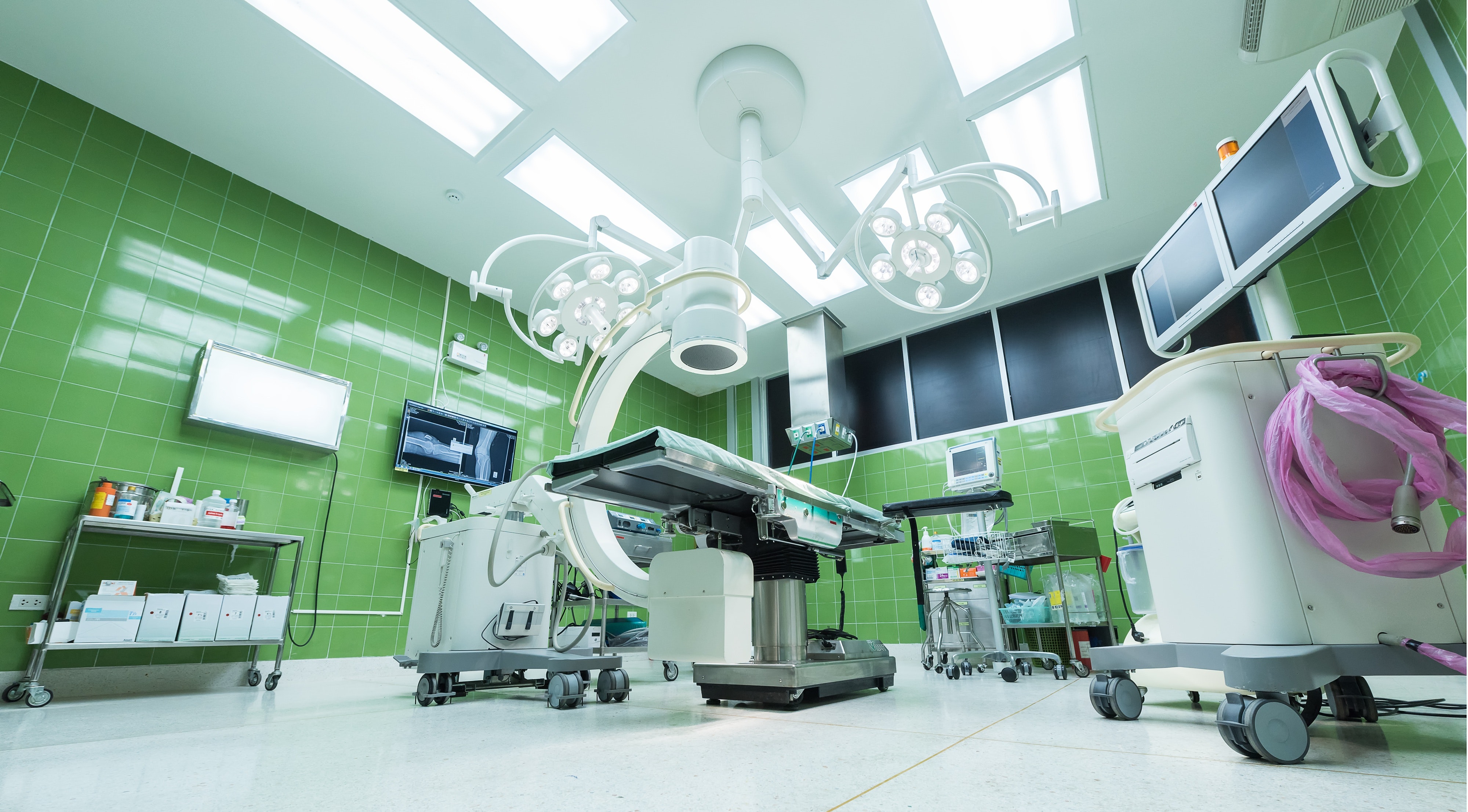 Medical
Technology in the medical industry continues to evolve at a rapid pace.
Whether you need a single item or a complex system, our team can provide you, the health professional, with innovative concepts and products.
Our product range for the clinical professional and physician in many disciplines includes equipment and accessories for the operating theatre, surgical instruments and devices for a variety of disciplines and dental supplies - just to mention a few.
Please contact our team for further information.
CONTACT US