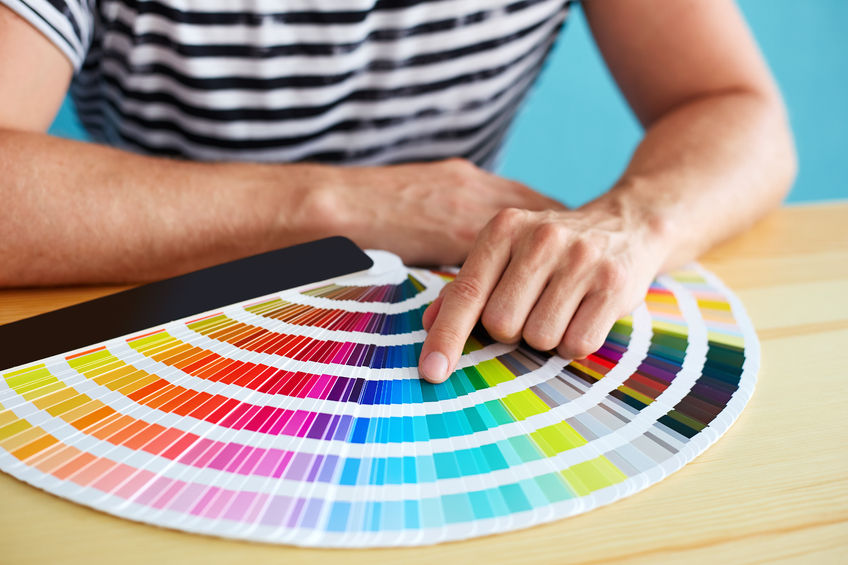 Paints, Coatings and other Specialities
The COLORMAKER brand encompasses a high quality, sensibly priced range of architectural house paints and undercoats for both interior and exterior applications, as well as a range of speciality products including paving paints, slate sealers, rust prevention products and scenic paints. These products deliver high quality results and have researched, tested and perfected by a team of experienced chemists, over many years at the factory on the Northern Beaches of Sydney.
To get more information please follow this link;
https://www.colormaker.com.au/our-brands/colormaker/
or contact us for further information.
CONTACT US